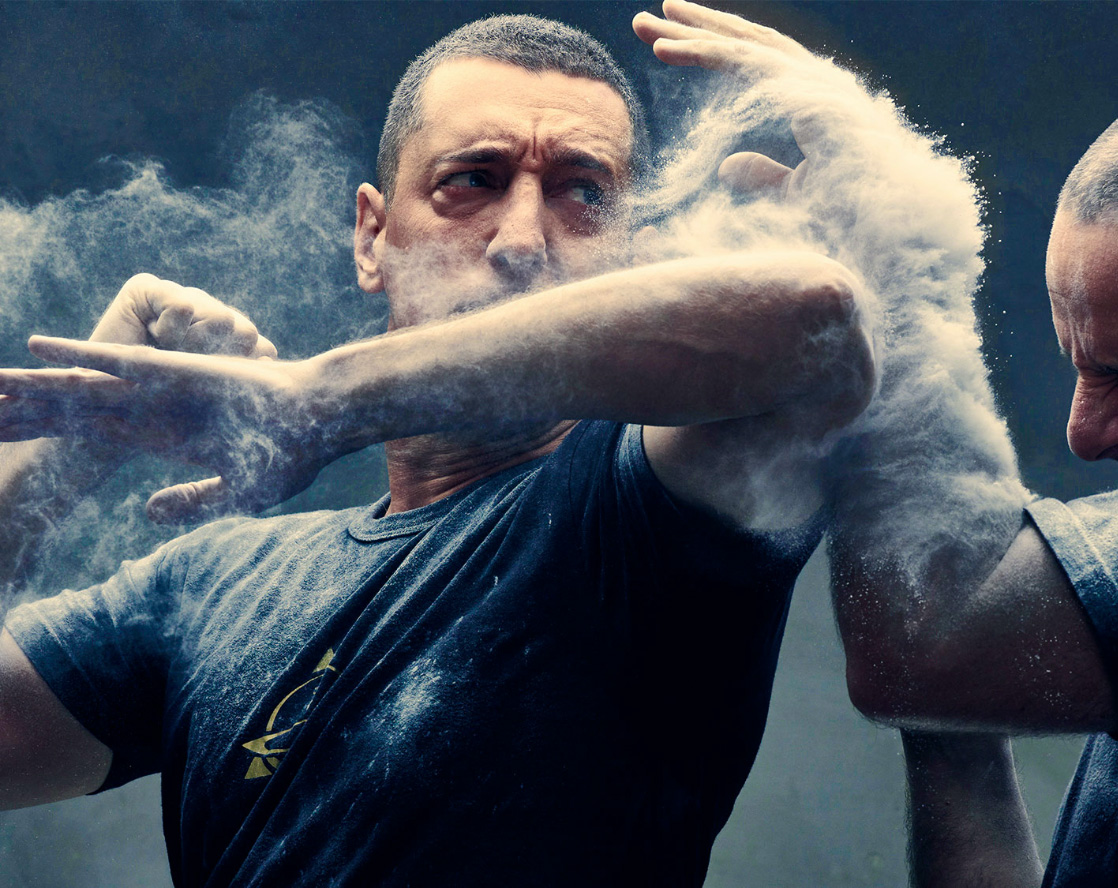 Become Part of Something Positive!
Kali Majapahit martial arts is the leading academy for those looking for efficient martial arts as well as a way to shape the body and sharpen the mind. Since 1998, under the leadership of founders Guro Fred and Lila Evrard, the professional team of instructors conduct classes in stick fighting, empty hands self-defense, kickboxing and knife defense.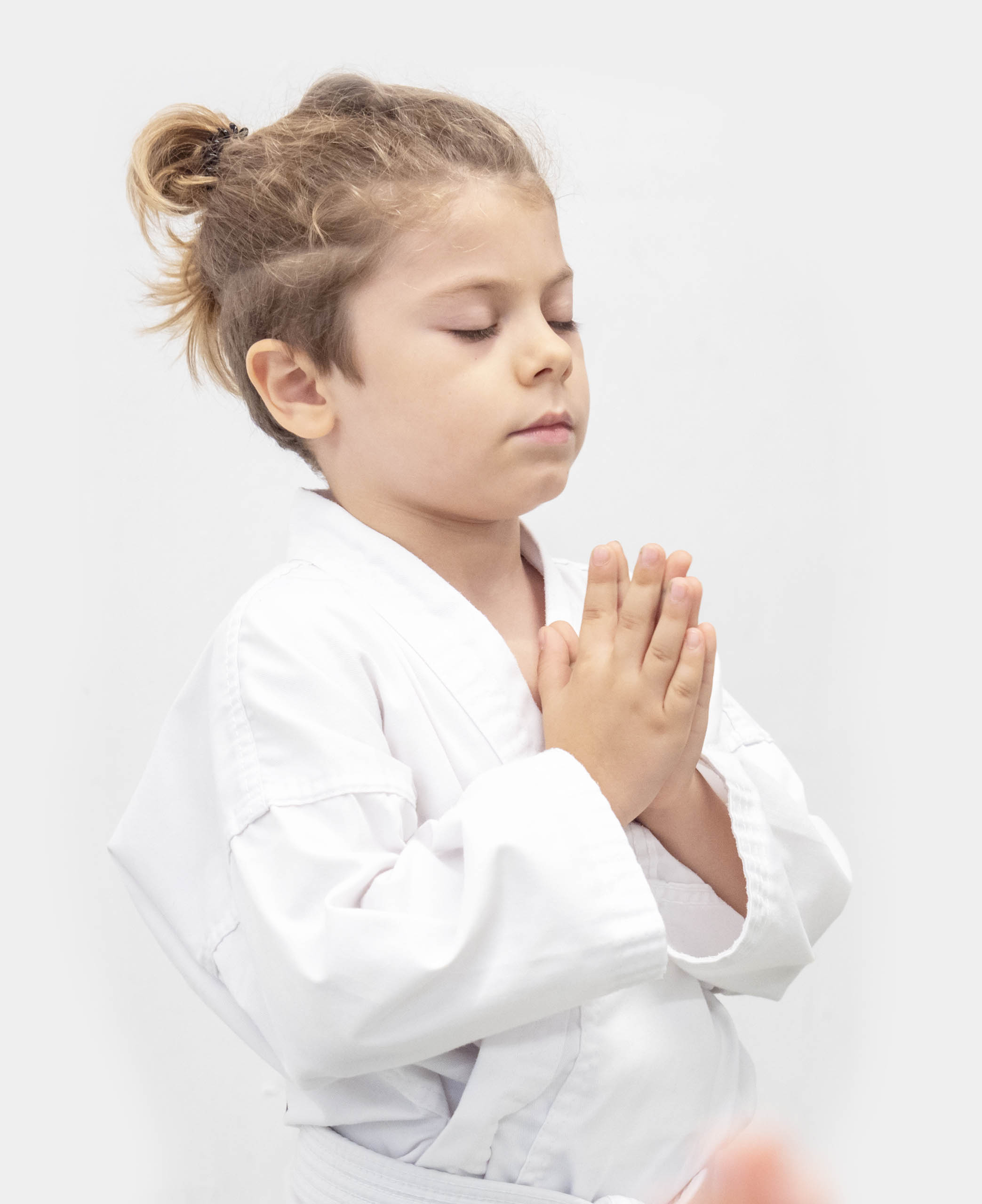 I am impressed by the quality of the lessons, the commitment by the instructors and the diversity of students. It is clear that I have joined a school that is not teaching to fight, but is teaching the art of understanding ones' body, the art of defense and attack, and the art of respect for others and of one-self
Words are not enough to express how pleased and happy I am with my daughter taking up and continuing with Kali Majapahit. Besides her eagerness and enthusiasm in learning martial arts, I have watched her develop into a mature and confident young person.
It has been a humbling and eye-opening journey of self-discovery and KM has helped me improve not only physically but mentally as well. The emphasis of KM is not only on helping students acquire skills and techniques but in helping us to become a better person all-round.
Martial art training is  one of the tools I chose to build myself, and follow my own path.  Tough training sometimes, but rewarding.
I have learnt a lot in the 7 years I have been training at KM. Beyond martial arts, iit teaches us how to be a better person and a better leader in our everyday life. It doesn't matter how old you are, 10 or 50 years old, you will learn a lot.
The classes were well structured and all the instructors went out of their way to support my learning and training. All the instructors are skilled and knowledgeable, with the patience to guide me through the techniques and drills.
What Our Students Are Saying!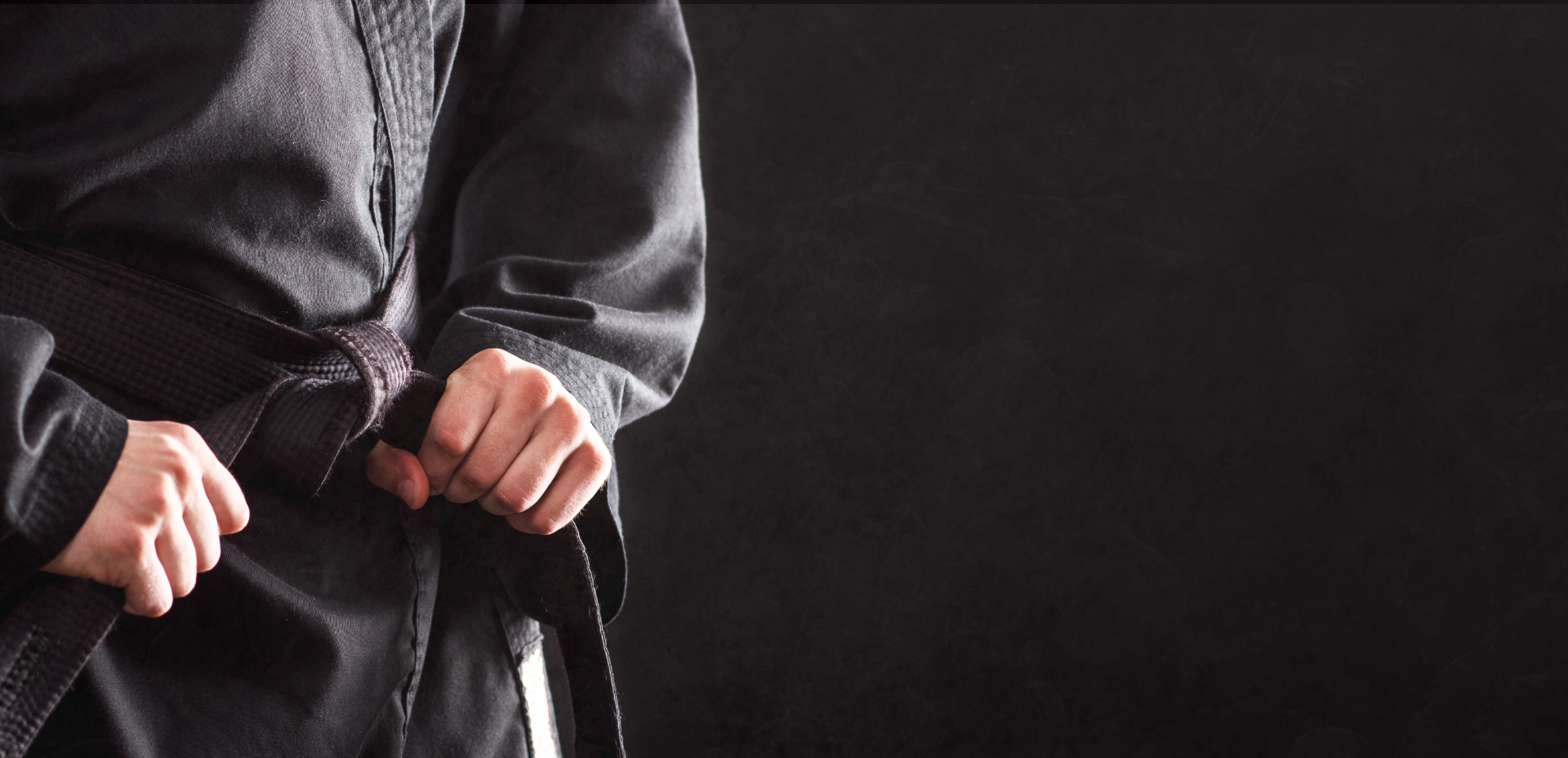 Get In Touch
How can we help to get you started?